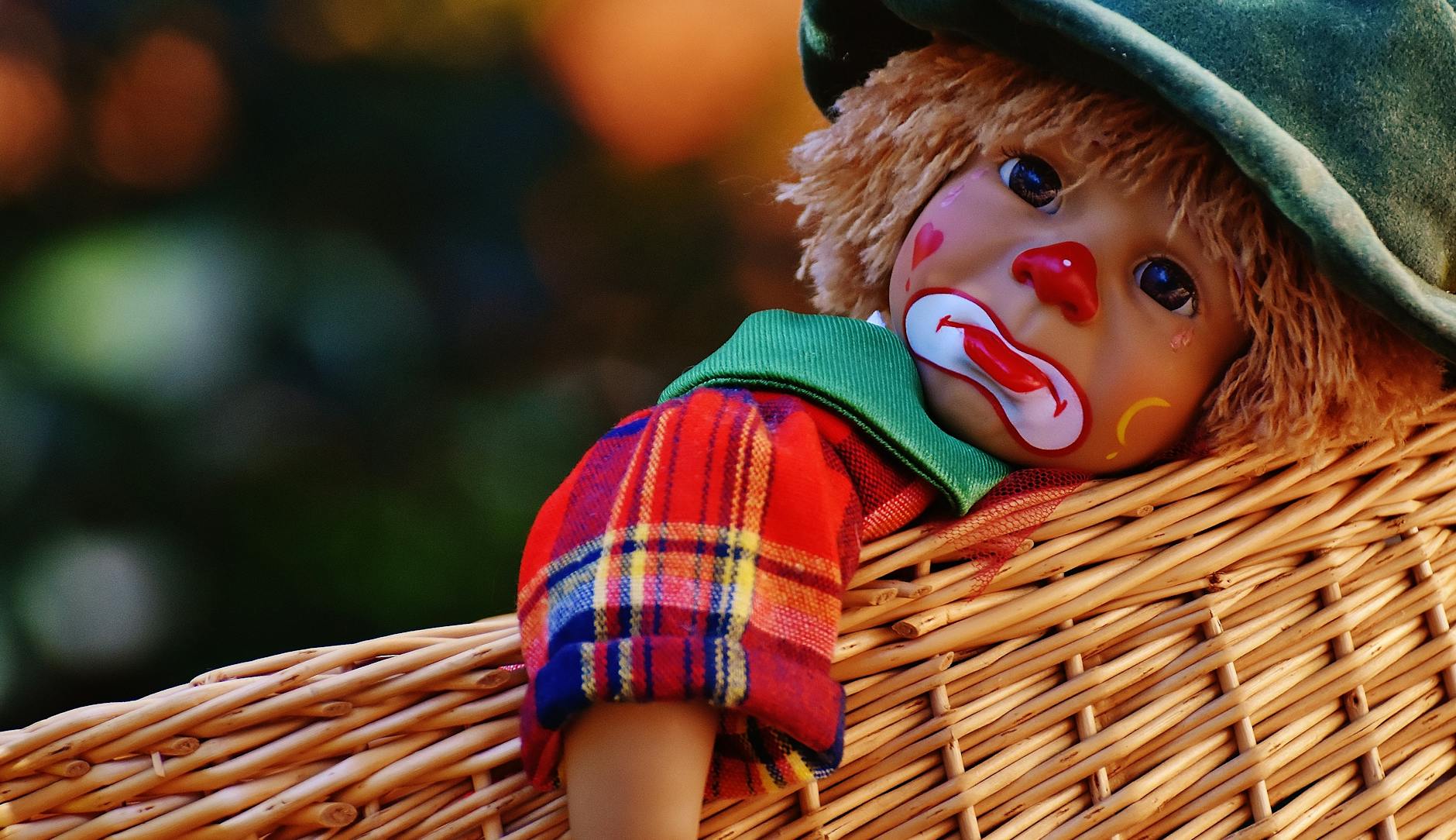 Intense is the pain that lingers,
When you believe in someone,
who betrays you in a slimy way,
May it be of any gender.
The slimy one will one day,
See a similar one and regret,
And feel the same way,
I felt and regretted.
It's too difficult to judge,
A good and a bad one,
As they know to act,
And betrayal is in blood.
Kavitha Patchamalai