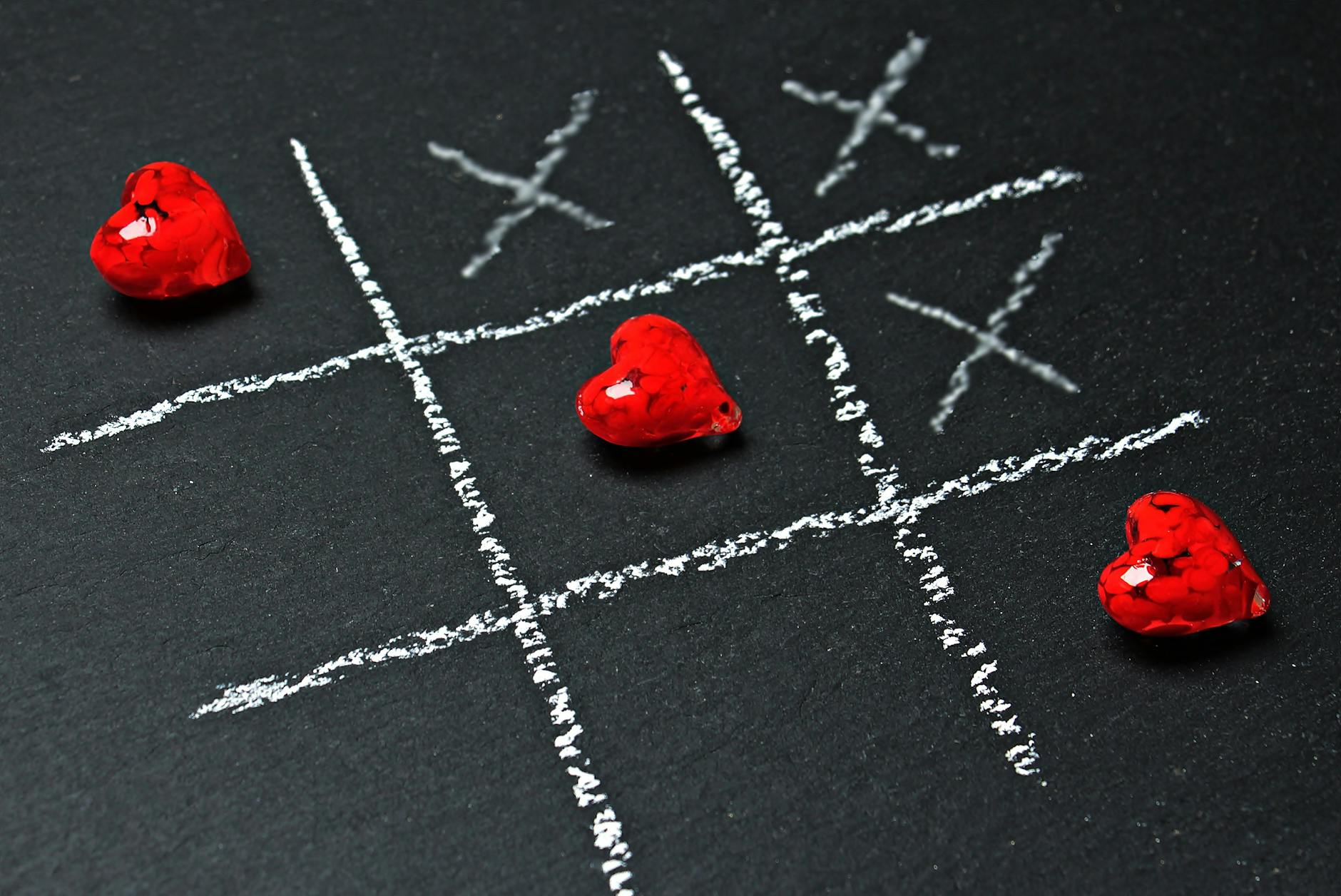 Truly stunned at the speed,
As It raced on the road, its siren,
Alerting others to give way,
For he lay fragile on a stretcher.
He always was amazed at it,
But sad he had to travel in it,
Because of his low oxygen level,
A life-threatening condition.
His little heart felt so happy,
With all attention, to travel in it,
A wonder vehicle for him,
That he was so fond of.
No more will he wonder,
About the ambulance,
Which is not a real wonder,
But just a very normal vehicle.
Kavitha Patchamalai